Inspired by the T-Shirts for the AMAZING TMR Concert sold at NYCC '08 this year, I re-created this image as a graphic design element for a cover based on a special collection of T.M. Revolution's awesome J-Rock music & return to the spotlight...
Thanks for returning to the EastCoast for your fans TMR!!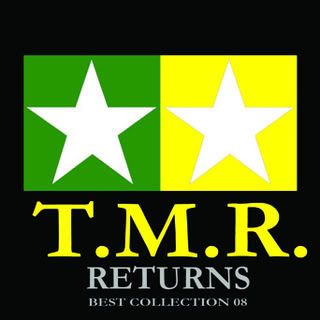 You can read my full review here...
(coming soon)

For those in the know, I'll see ya at the OK'08 Party this 4th of July weekend!!